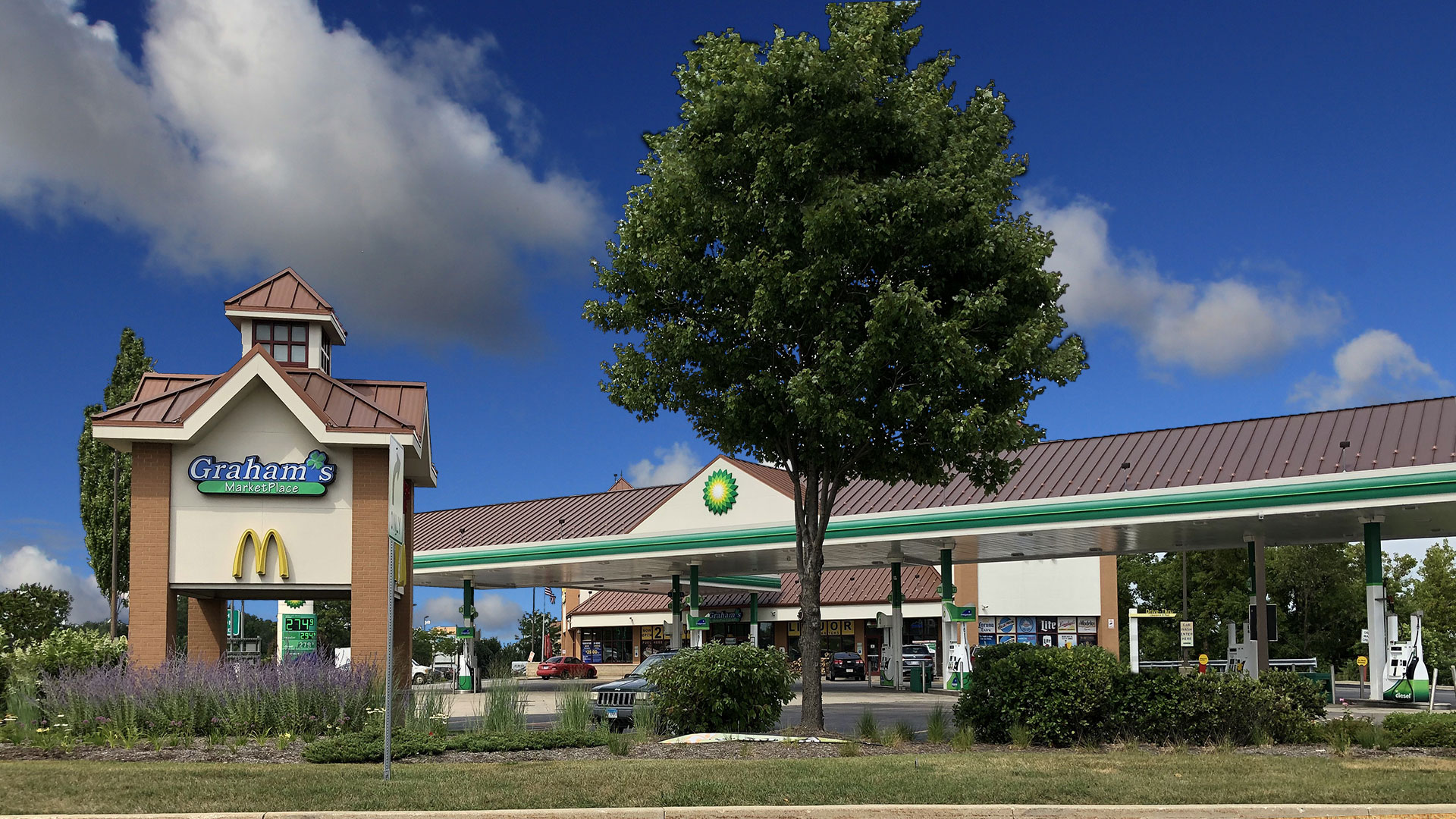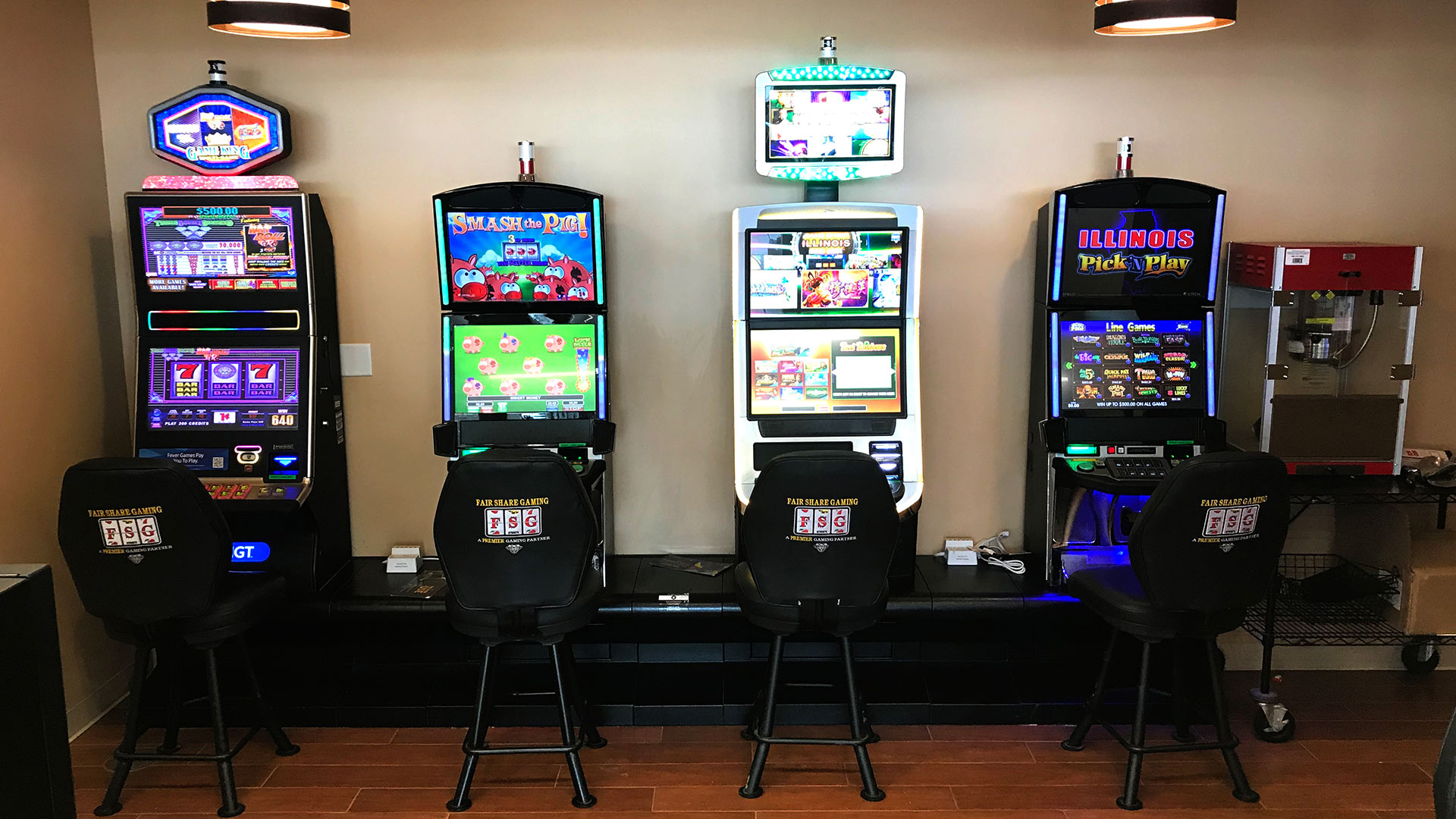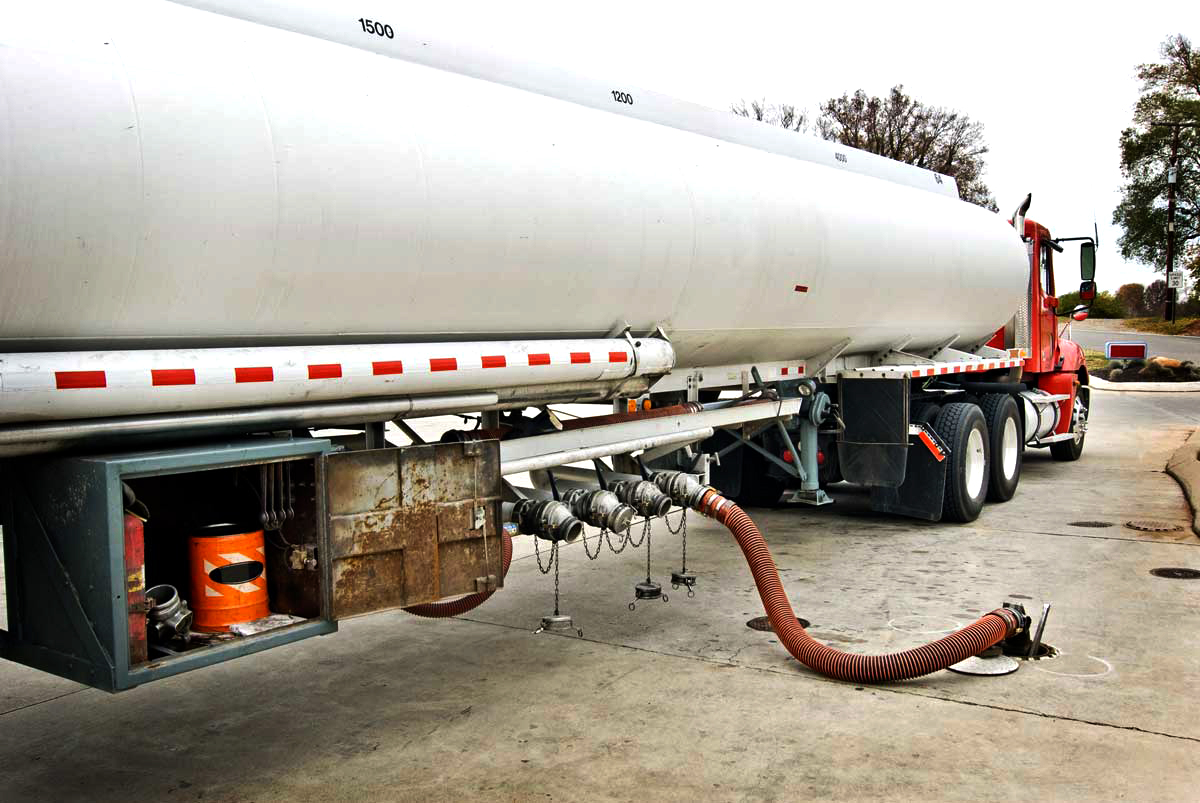 MAIN LOGO PAGE
When you shop with us, you're not just a customer, you're treated as family.

RETAIL

VIDEO GAMING
We now have video gaming at selected store locations!

PETROLEUM SERVICES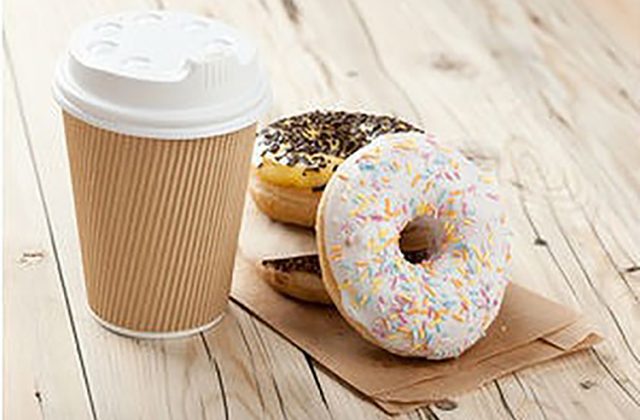 We provide discounts to customers through loyalty rewards as well as special savings on a variety of products at each of our 26 locations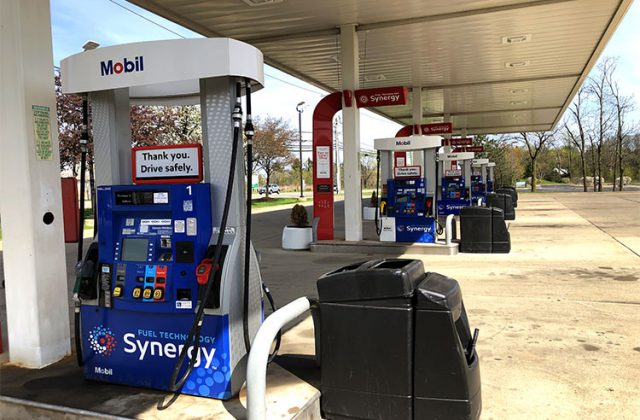 We assist Commercial and Wholesale customers with a wide range of fuel solutions ranging from fuel distribution to retail branding.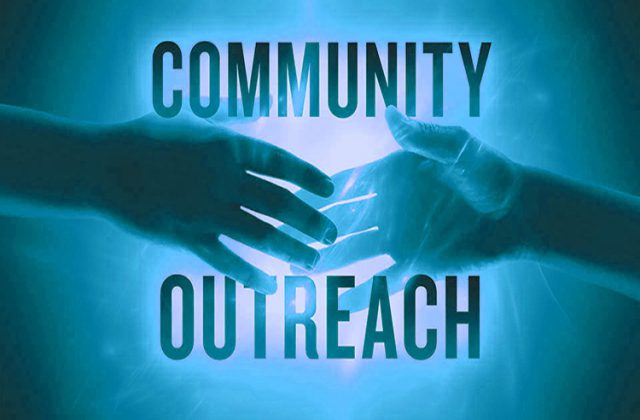 Our support with different charities has strengthened our bond with customers and increased our visibility as a company.
FUEL, FOOD AND SAVINGS AT EVERY STOP
Graham C-Stores is a large operator in the Northern Central Region and has been a native to the gas / c-store business since 1922 with more than 26 locations in 2 states. Headquartered in Wadsworth, Illinois, the company employs more than 300 people. We have embraced the many different changes in technology over the years and have moved our stores in new directions, serving hundreds of guests a day and staying committed to connecting people and places with comfort, care and a smile at every stop.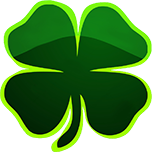 Ready to partner with Graham C-Stores?
We are a large wholesale fuel marketer that offers a variety of services from wholesale gasoline and diesel to cost-saving price-management programs. We strive to offer our customers the optimal balance of low-cost, bulk fuel and secured supply and delivery throughout the Illinois and Indiana—all built on the foundation of exceptional service.
In addition, we have a unique set of fueling solutions that can be customized around your company so that your business can thrive.
See how Graham C-Stores can assist with your business.